A l'occasion de sa fermeture
, MiceAge nous propose un "photo tour": enjoy!!
FAREWELL 50TH

The final remnant from Disneyland's big 50th Anniversary celebration closed Sunday, almost four years after the 50th Anniversary began in May 2005. Here's a photo tour of the Opera House and some of the highlights from the
Disneyland: The First 50 Magical Years
show and exhibit.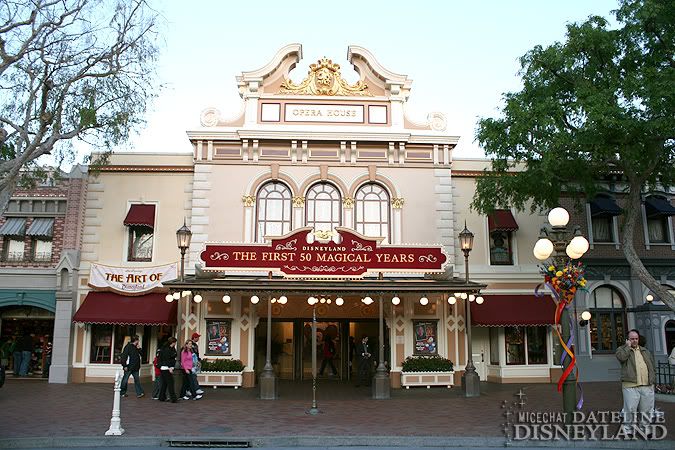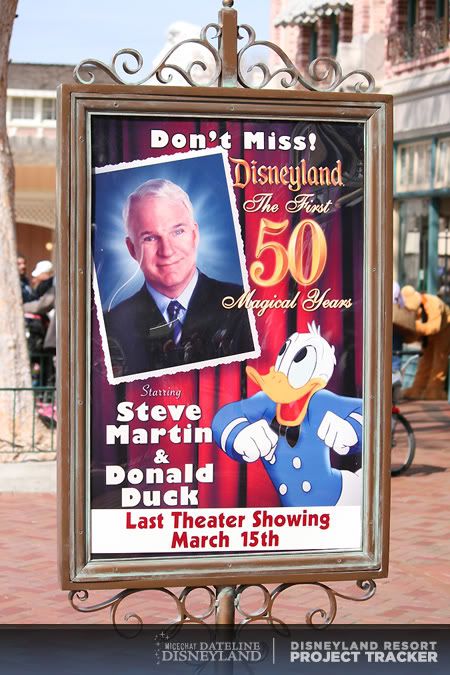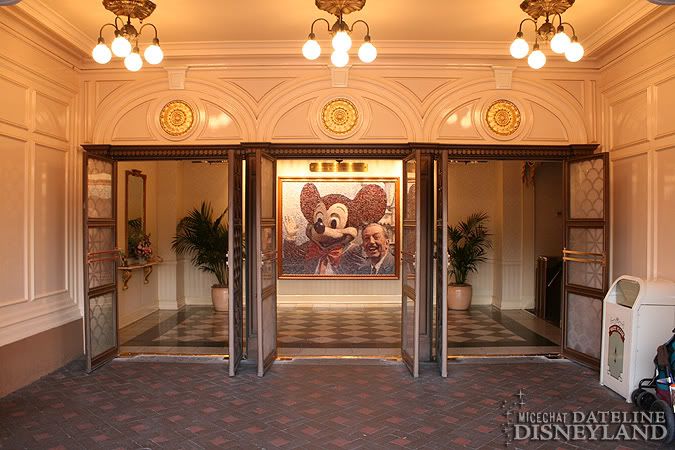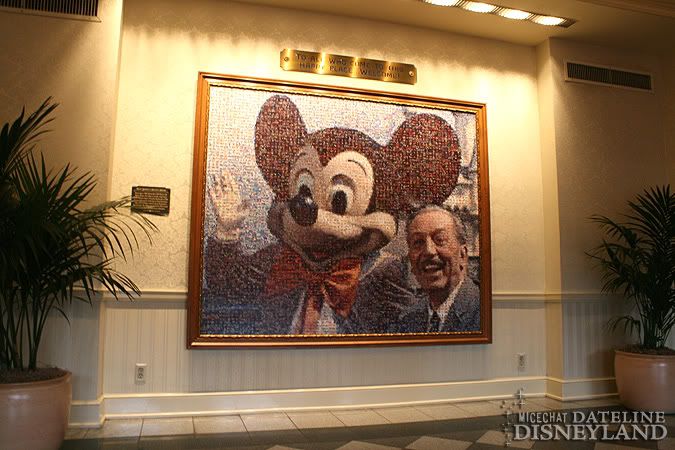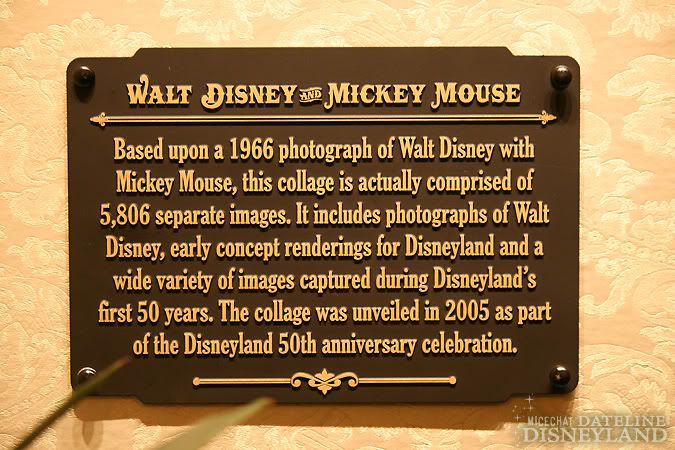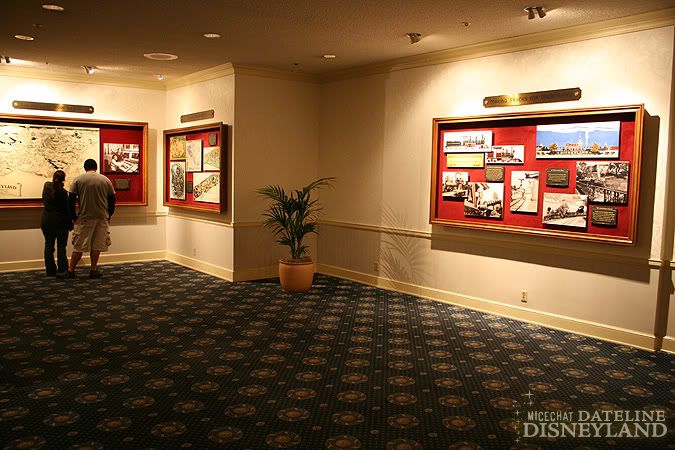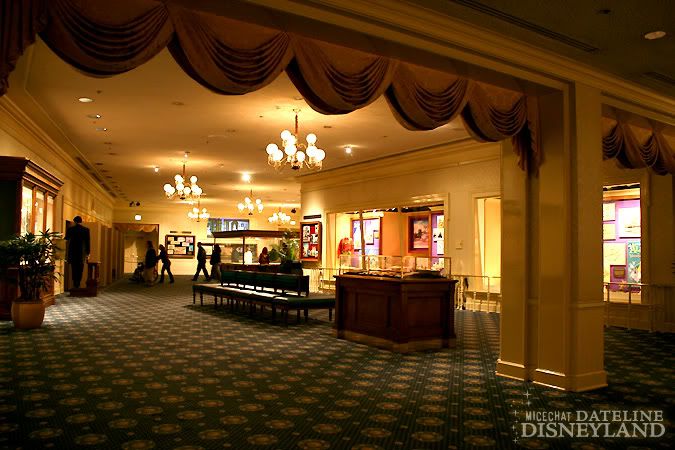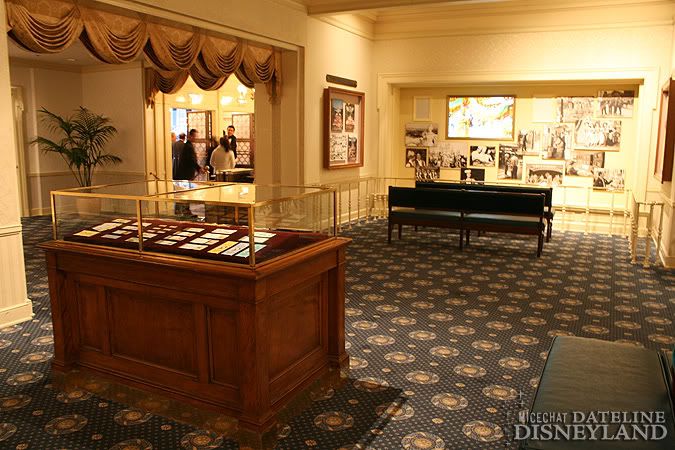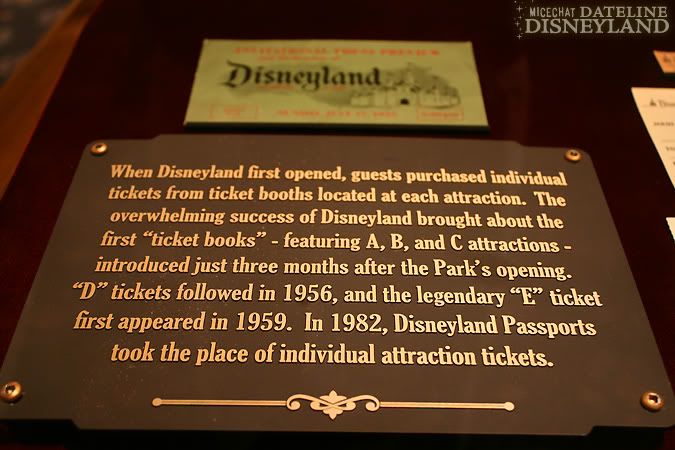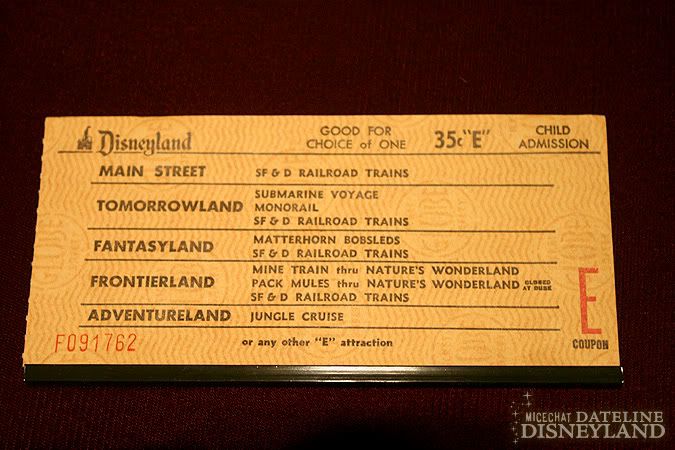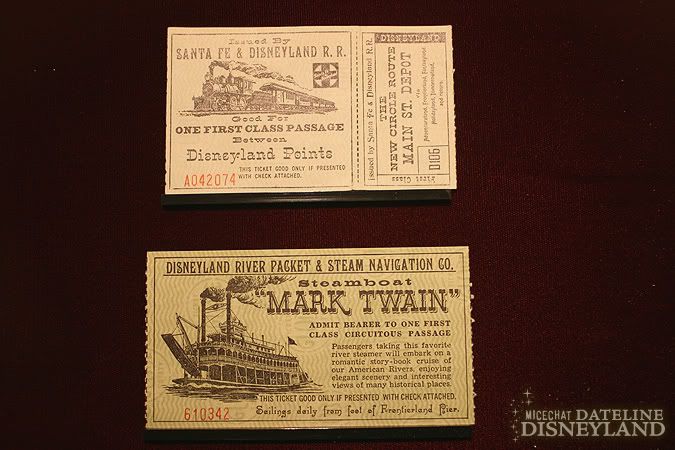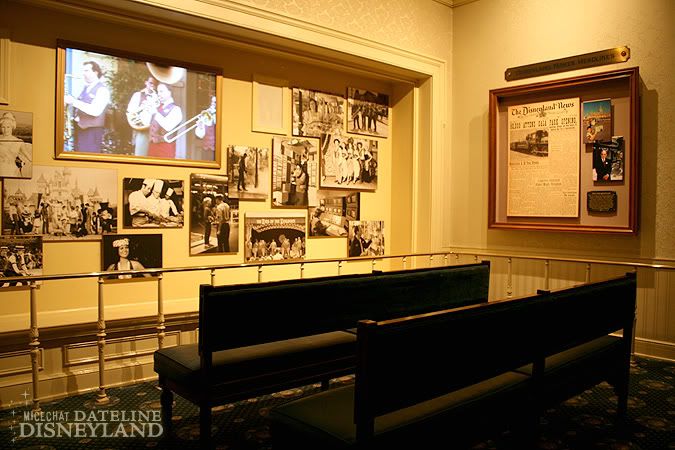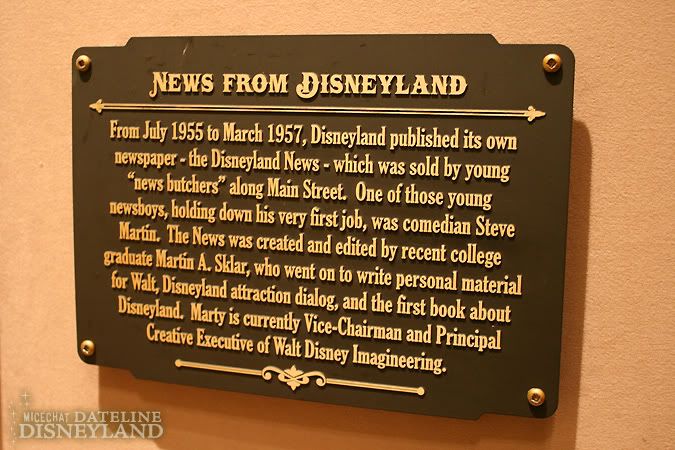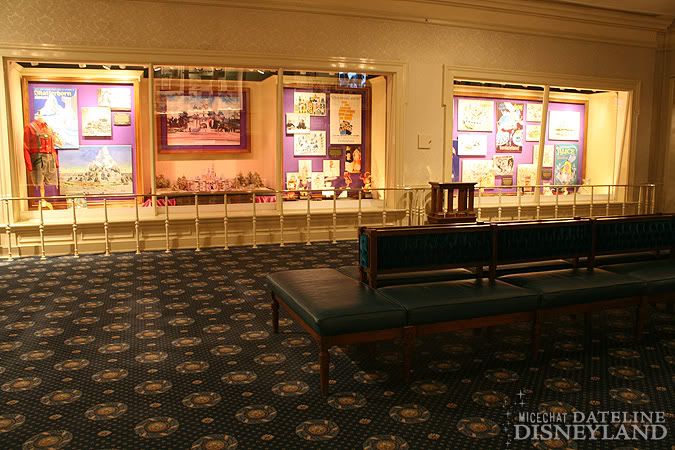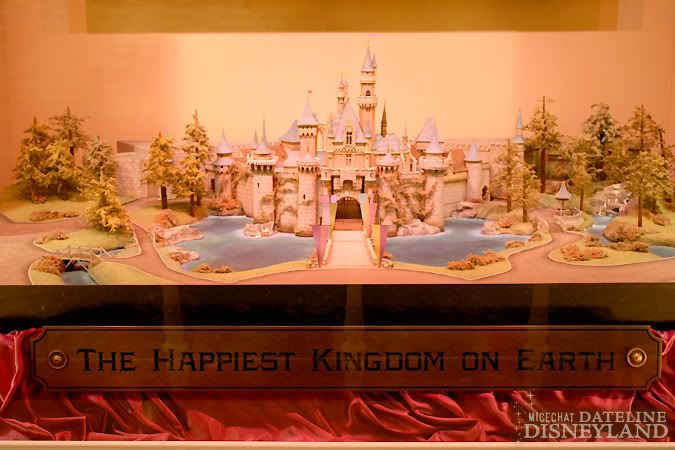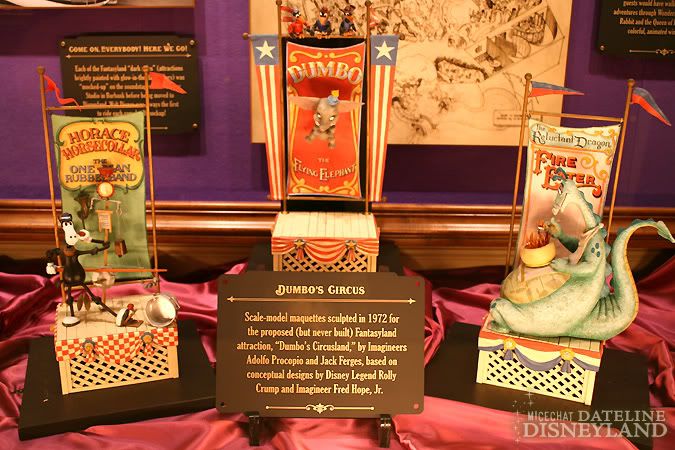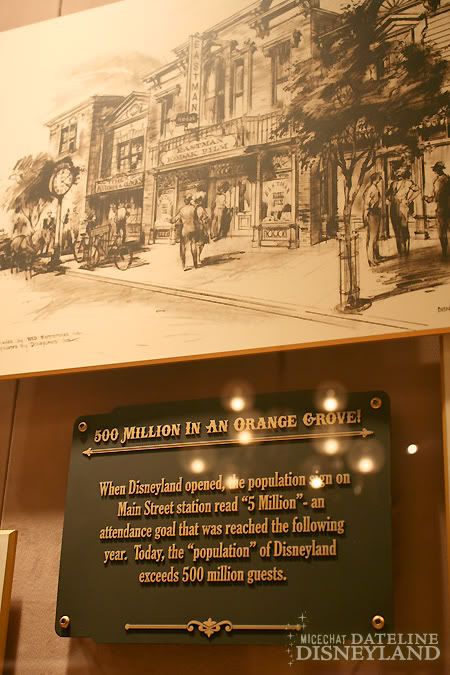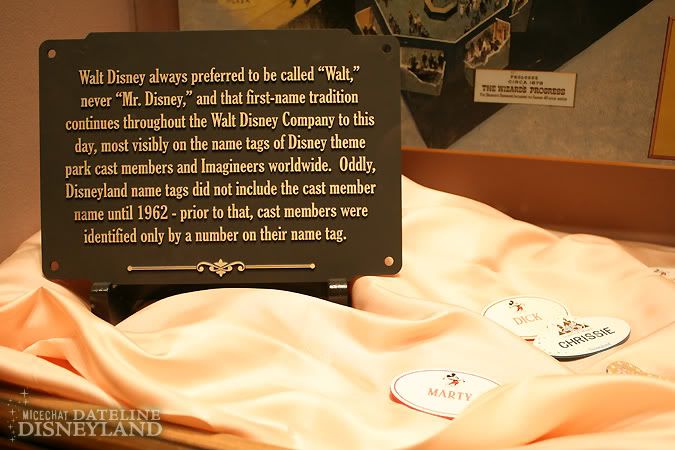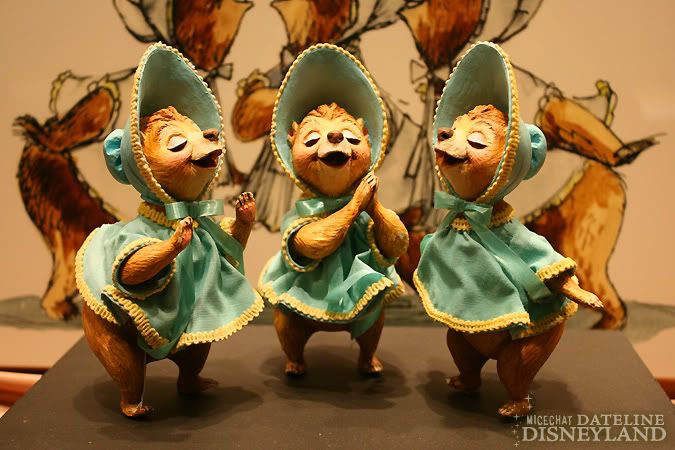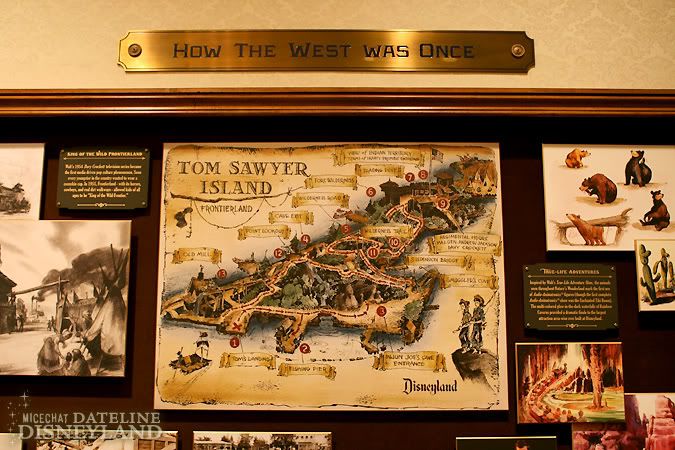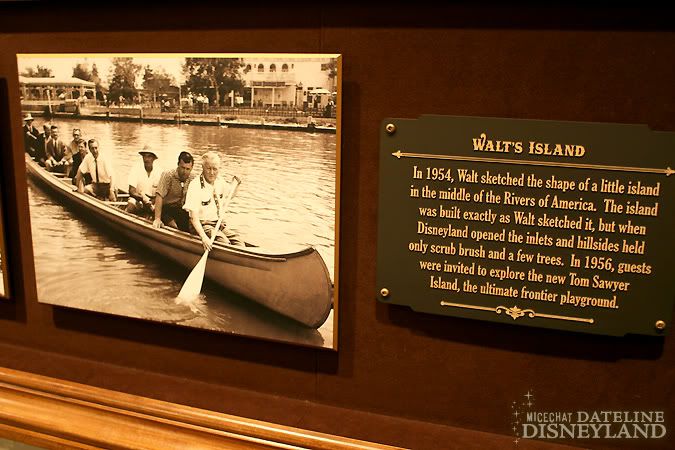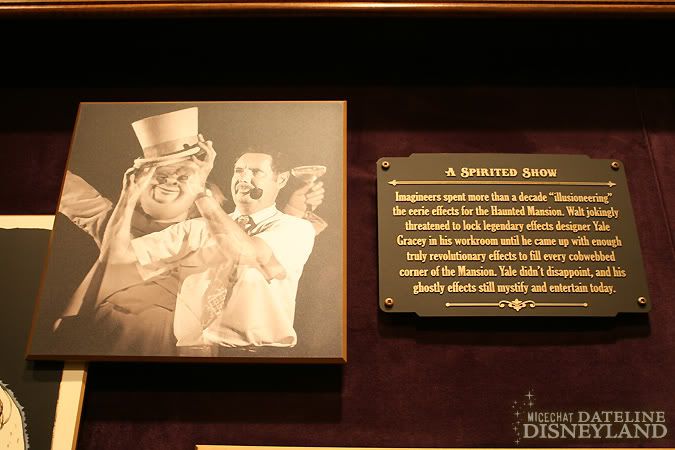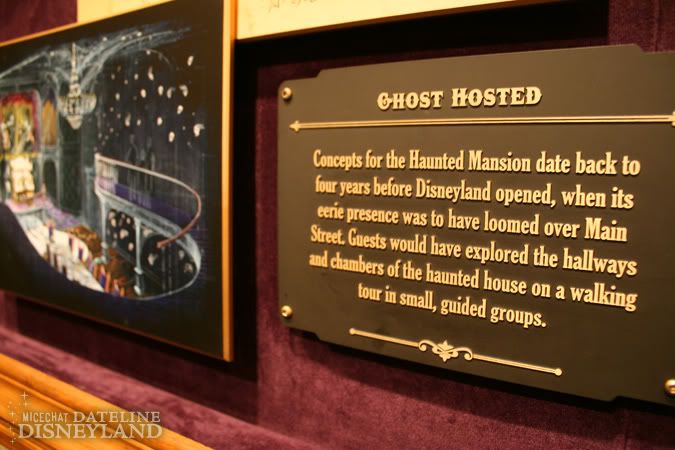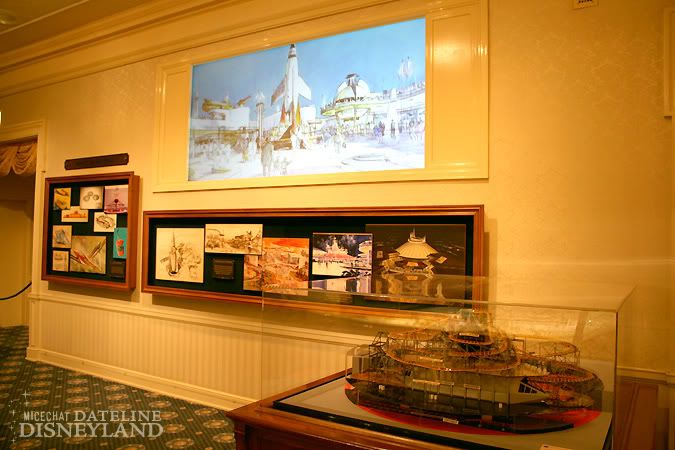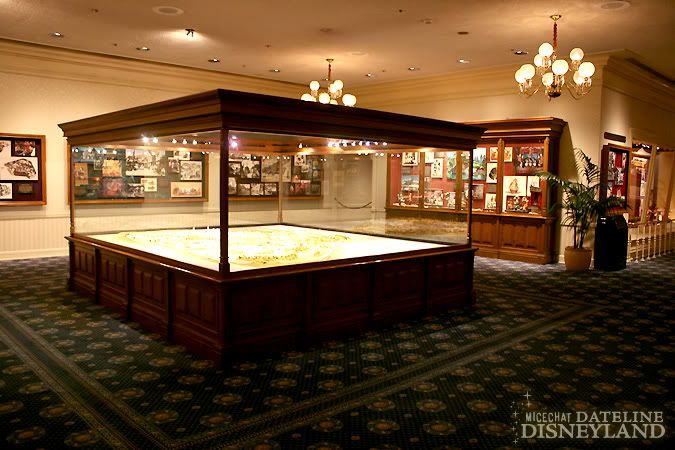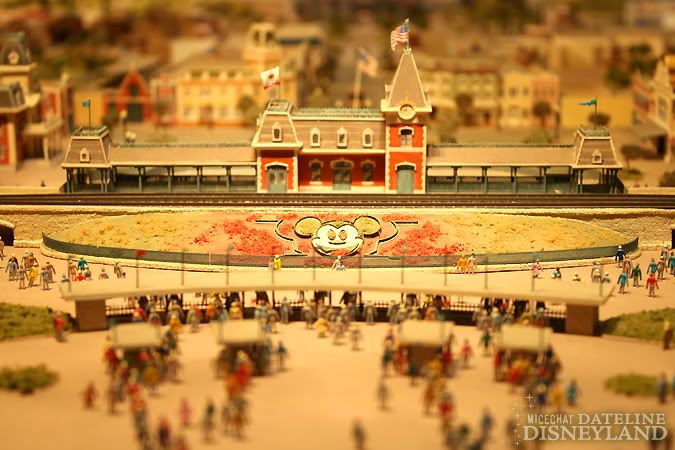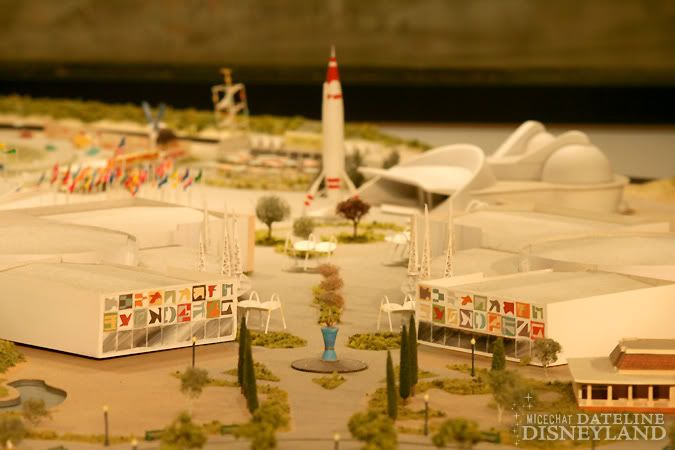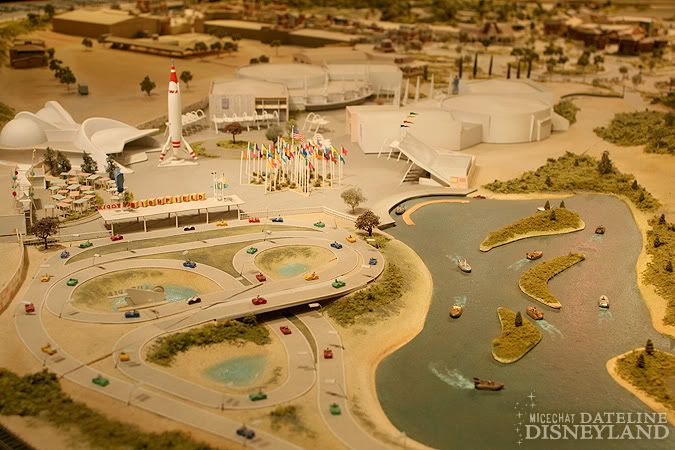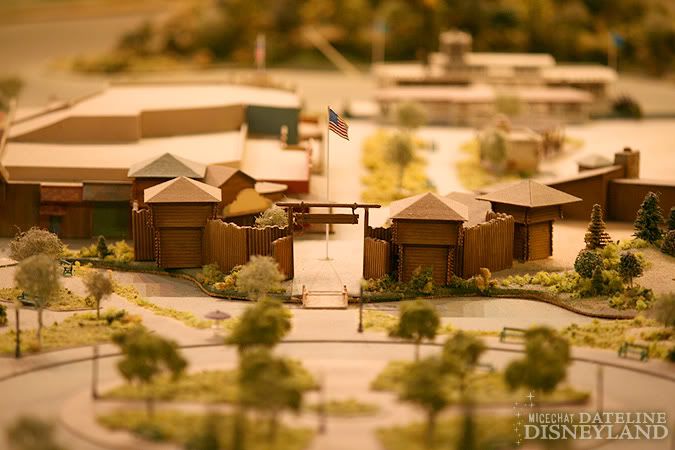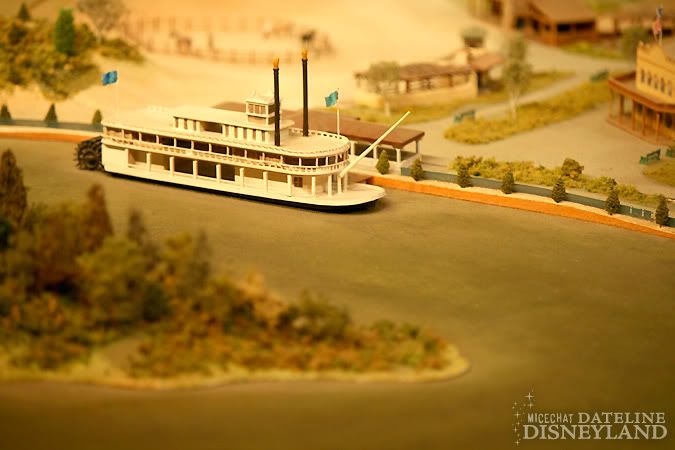 A 50th Anniversary logo was still projected on the curtain years after the 50th Anniversary celebration ended.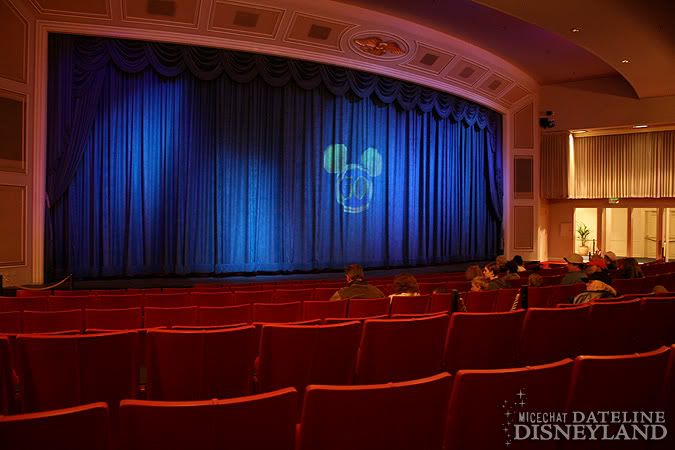 The exit doors of the Opera House theater...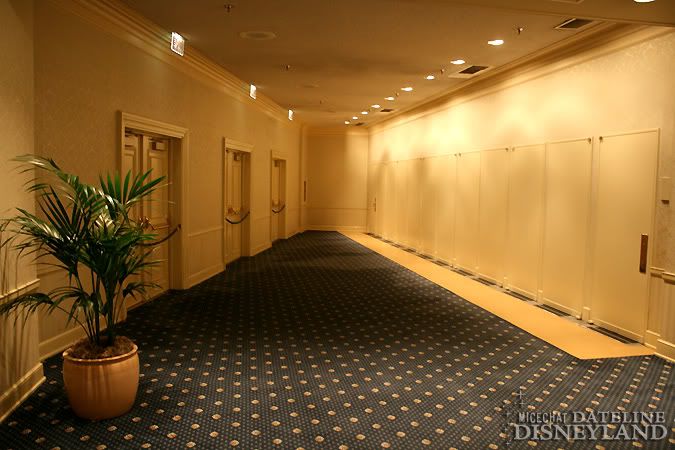 The headphones rack (left) from the old Mr. Lincoln show still sits in the exit area of the theater.